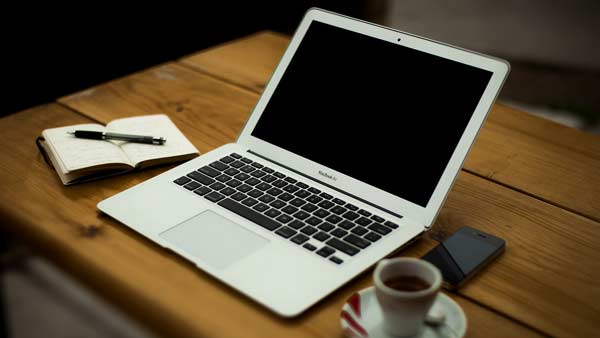 Who We Are
At Blakeshore, our ultimate goal is to ensure that our clients get the very best out of their ICT investments.
We are passionate about solving problems with the use of technology which is why our services range from digital marketing to software solutions like mobile applications, custom applications, and enterprise applications to hardware such as computer procurements, servicing and maintenance.

Based in Lagos Nigera but originating in the United Kingdom, we are aware of the peculiarities of Africa such as the lack of awareness of clients on how to define problems they want to solve. This is one of the reasons why we also provide consultancy services to guide our clients every step of the way.
See Our Previous Work
Our clients span a wide range of industries such as oil and gas, banking, legal, insurance, real estate and construction, media, medical, sports and retail. The nature of our services means we are continuously adding to our list of verticals.
Vision
Our vision is to be at the forefront of providing technological solutions in Africa and beyond with the focus on world leading expertise, impeccable customer service and doing business with the highest integrity.
Mission
Our mission is to enable our clients to realize the best possible value from their ICT investments through the effective and relevant application of cutting edge Information and Communications Technology.